ROBINSON Project
ROBINSON project aims to develop an integrated energy system to help decarbonise (industrialised) islands. To this end, the project develops and deploys an integrated, smart and cost-efficient energy system that couples thermal, electrical and gas networks, which will optimise the utilisation of local renewable energy sources. ROBINSON solution integrates existing and newly developed technologies, such as a small gas turbine based combined heat and power, an anaerobic digester assisted by bioelectrochemical systems, a gasifier, as well as hydrogen-related technologies. This integrated system will ensure a reliable, cost-efficient and resilient energy supply contributing to the decarbonisation of the European islands by helping to decrease CO2 emissions.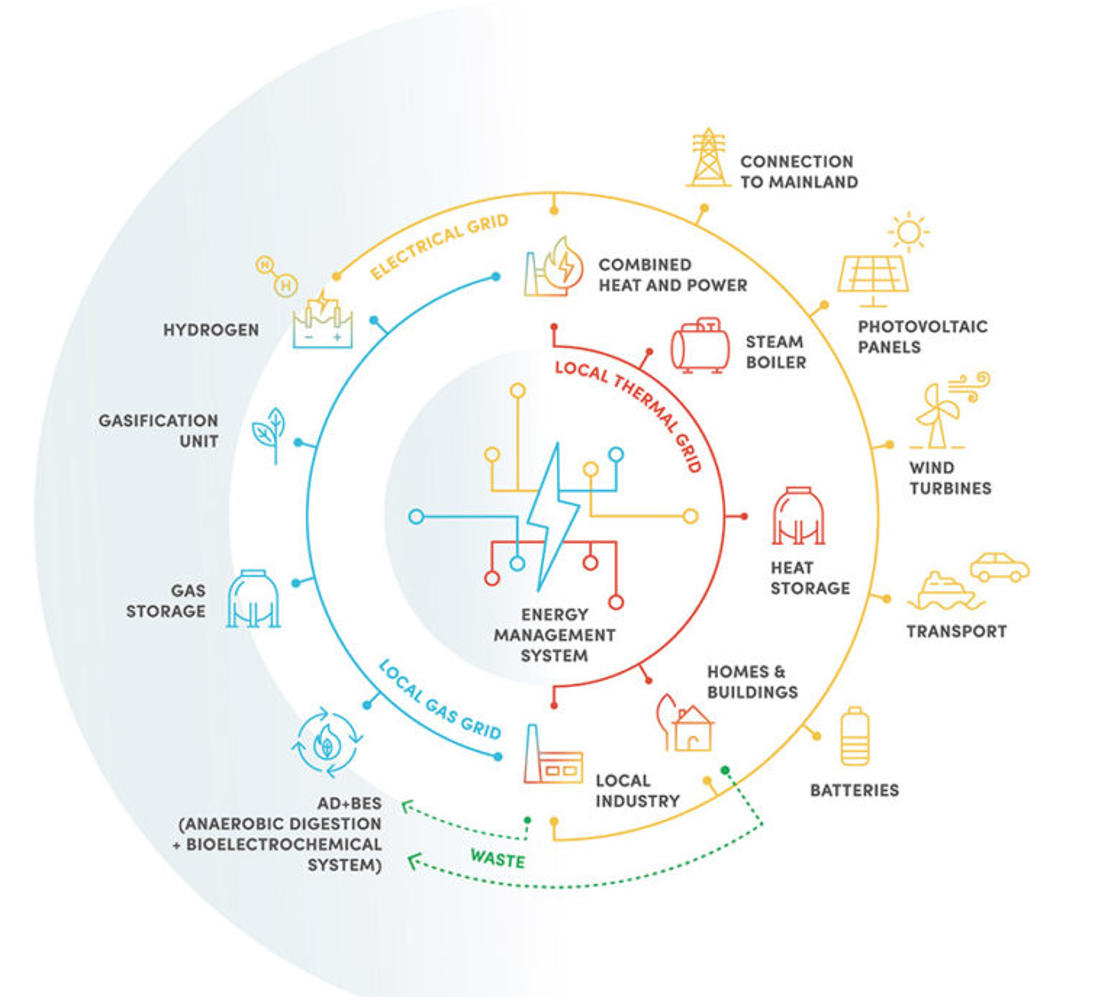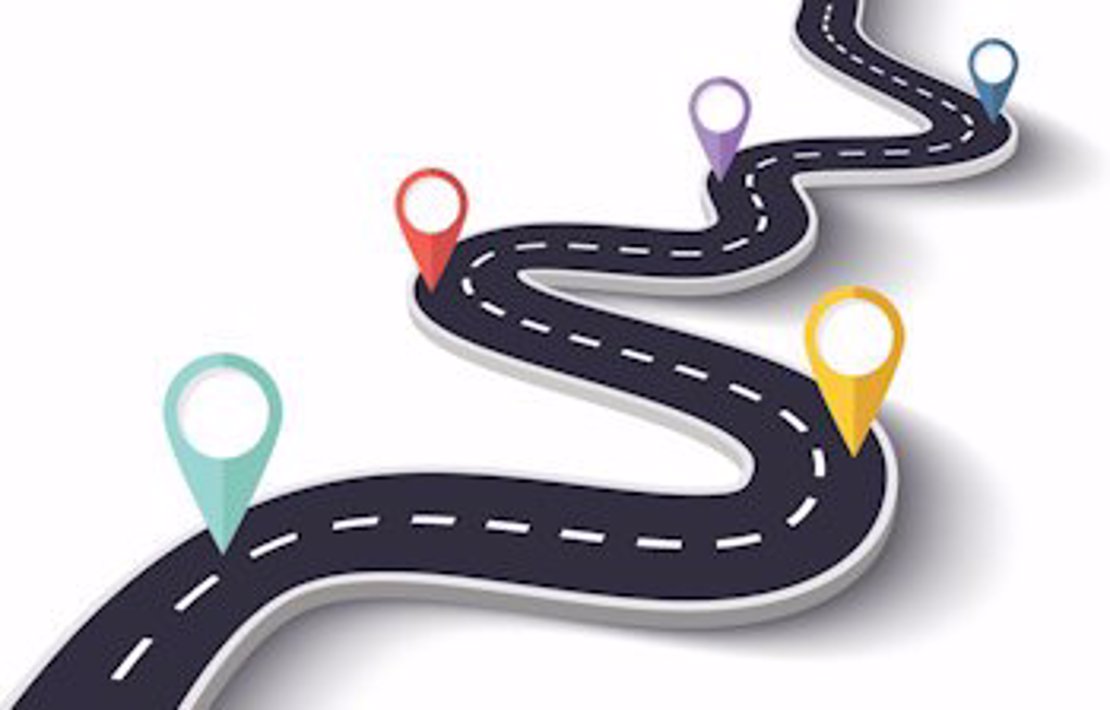 ROBINSON Evidence Base
The ROBINSON Web Evidence Base encompasses both data and knowledge developed during the project in order to augment the potential for creating channels for solutions up-scale and uptake. The Evidence Base can be used by external decision makers and for preparing the replication plans, exploiting the project results and in various dissemination activities.
A novel Replication Roadmap Tool is also provided as part of the Evidence Base, to support the end users on ROBINSON concept decisions (technology, methodology, results, lessons learnt, legal framework, etc.). It provides exploitable replication plans to the end-user, based on a 6-stage analysis and capitalizing the knowledge core of the developed Web Evidence base